2600+ stores in over 50 countries offer professional services in the field of shipping, micrologistics, marketing, graphic design and printing. You can already find your trusted partner in Bulgaria!
Design
We provide graphic design, printing services and production of advertising materials
Packing
MBE is a world expert in the safe and secure packaging of your shipments
Delivery
Send your shipments quickly and easily with us in Bulgaria and anywhere in the world
Mailboxes
Mailbox rental, prestigious office address registration, virtual office
---
Postal management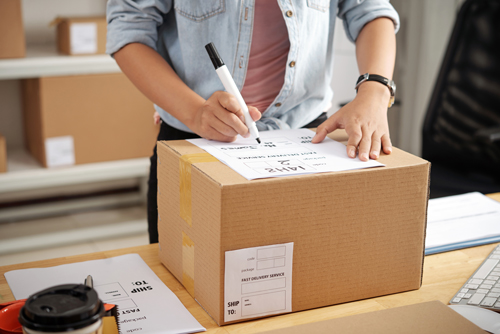 Mail forwarding and redirecting
Forwarding and redirecting mail from Bulgaria to anywhere in the world. Redirect from the address of your virtual MBE office to your home or office.
We will help you avoid any of the following problems:
- Bulgarian retailer, from whom you want to buy an item, does not deliver abroad
- Merchant offers you expensive and unsuitable options for shipments and packages to send to your address
- You need an address in Bulgaria, but you do not want to pay absurd office service fees
- You have a mailbox that does not allow you to receive express deliveries such as DHL, FedEx, UPS or courier delivery that requires a signature
Why receive MBE forwarding and redirecting services?
- Check what has arrived in your mailbox before requesting it to be sent to you
- Get rid of junk mail before it is sent to you
- Save valuable time and reduce shipping and postage costs
- Cost-effective prices for all services, because we work with all leading national and international courier companies
- Special care is taken for all items and your mailbox stored in a secure facility that is accessible 24/7
- Combine several orders from different suppliers in one international shipment - no problem!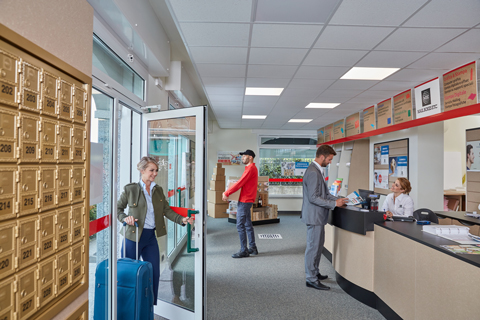 Redirect mail from Bulgaria to anywhere in the world!
- MBE provides professional and reliable services for redirecting and forwarding mail, parcels and faxes to anywhere in the world. Whether you are an international business or a private individual, you will be able to customize your forwarding and mailing services to meet your needs. Whether this means redirecting to EU, UK, US or other global locations is entirely up to you.
- Forwarding mail to MBE means your own, unique virtual postal address in Bulgaria and in more than 2500+ places in MBE business centers around the world!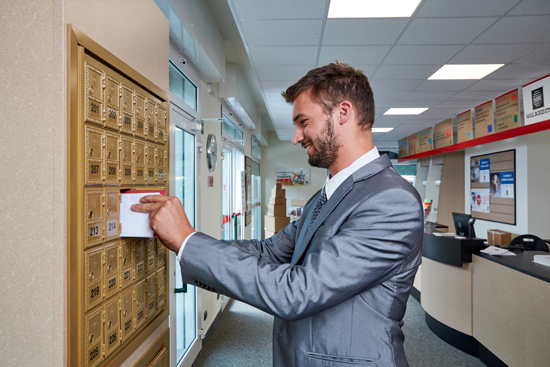 The benefits for individuals and international business
MBE business centers provide you with your own postal address in Bulgaria. Without residing in the country, you can receive your mail and parcels through us. Everything from letters to packages, which we then forward to you anywhere in the world!
- For your international business, the Bulgarian address can be very profitable for sale on the Bulgarian market. Remember that we also offer a full range of inventory and fulfillment services. Save money by making MBE your partner for mail forwarding and product distribution.
- For individuals we offer the most modern services for sending mail in the industry. Our unparalleled service options mean you can receive SMS or email alerts when you receive letters or parcels. We can then forward mail and packages to your current local or international address - great for business travelers!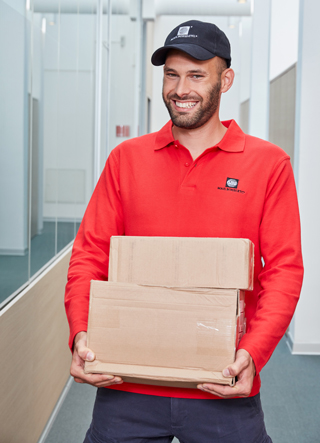 Other services you may be interested in
- When you register your account with us, MBE immediately provides you with a physical mailing address. At MBE, we have developed the technology to better identify incoming mail online. Upon receipt of mail or parcels, we may send an SMS or email message directly to you through our mail notification services.
- It is also worth bearing in mind that since we work with all the leading names in the industry, we offer Anytime Mailbox postal services in many MBE centers. Anytime Mailbox is ideal for secure document transfer.