Apparel and textile printing
Apparel and textile printing
Apparel and textile printing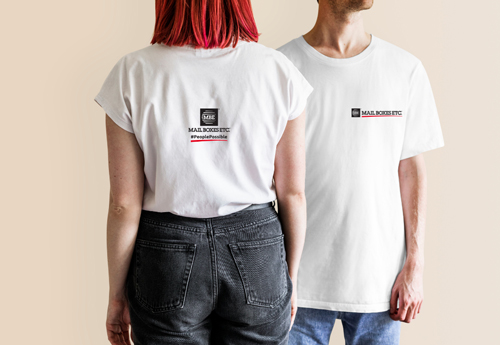 Professional printing of textiles and clothing
Part of our large portfolio of print products includes the implementation of textile projects. Whether you want us to do the branding of uniforms for your employees or textiles for your hotel, we can also be your trusted partner in building a complete line of designer textile products.
As part of the customization of textiles, we also offer professional embroidery. Our experience and our strategic partners allow us to take on large volumes, serving the hotel industry.
A gift for a friend
Order us to brand a T-shirt as a gift for a friend or, for example, for your team members or bachelor party guests. We can print T-shirts and other textile products (towels, pillows) with an inscription, illustration or photo. Make your loved ones happy with a low-cost, but original and practical gift.