Hosting services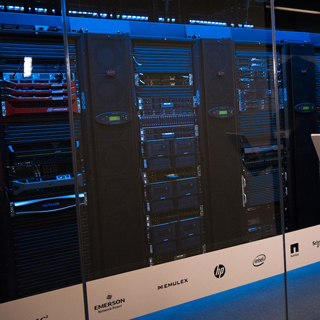 If you are starting to build your first website now, you will definitely be faced with the choice of a hosting plan. Hosting is the service that allows your site to be visible on the Internet. The service is based on various specifications such as storage space and traffic. Depending on the needs of your website, we can offer the most suitable solution for you.
Through our partner you can take advantage of:
- Web hosting plans
- Java hosting plans
- Domain registration
The company's data center is based in the European Union and provides quick access to your data in a secure environment.
Contact us for more information!