3150+ stores in 52 countries offer professional services in the field of shipping, micrologistics, marketing, graphic design and printing. Now you can find your trusted partner also in Bulgaria!
Design
We provide graphic design, printing services and production of advertising materials
Packing
MBE is a world expert in the safe and secure packaging of your shipments
Delivery
Send your shipments quickly and easily with us in Bulgaria and anywhere in the world
Mailboxes
Mailbox rental, prestigious office address registration, virtual office
---
MBE domiciliation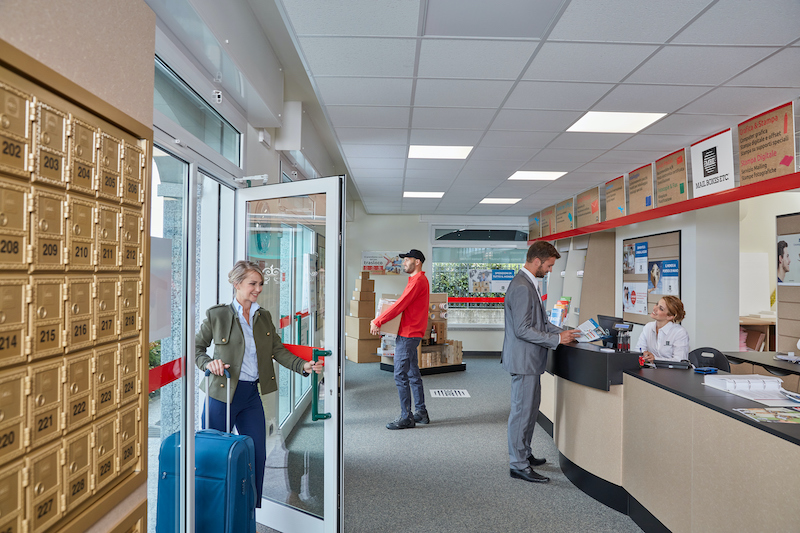 As our name suggests, " Mail Boxes Etc." are our specialty. The model was developed by our colleagues in Italy and works successfully all over the world.
In the dynamic world we live in, mobility and digitalization are becoming increasingly popular. Therefore, we can offer rent of your own mailbox for personal or business use - as a physical person or legal entity in any MBE center in Bulgaria. This service allows you to ensure the receipt of all your shipments to the MBE center of your choice. You can even receive shipments larger than your mailbox, which we will store safely in the larger space of the MBE center.
The private mailbox provides you with security and reliability in receiving all your shipments, something that ordinary mailboxes cannot guarantee.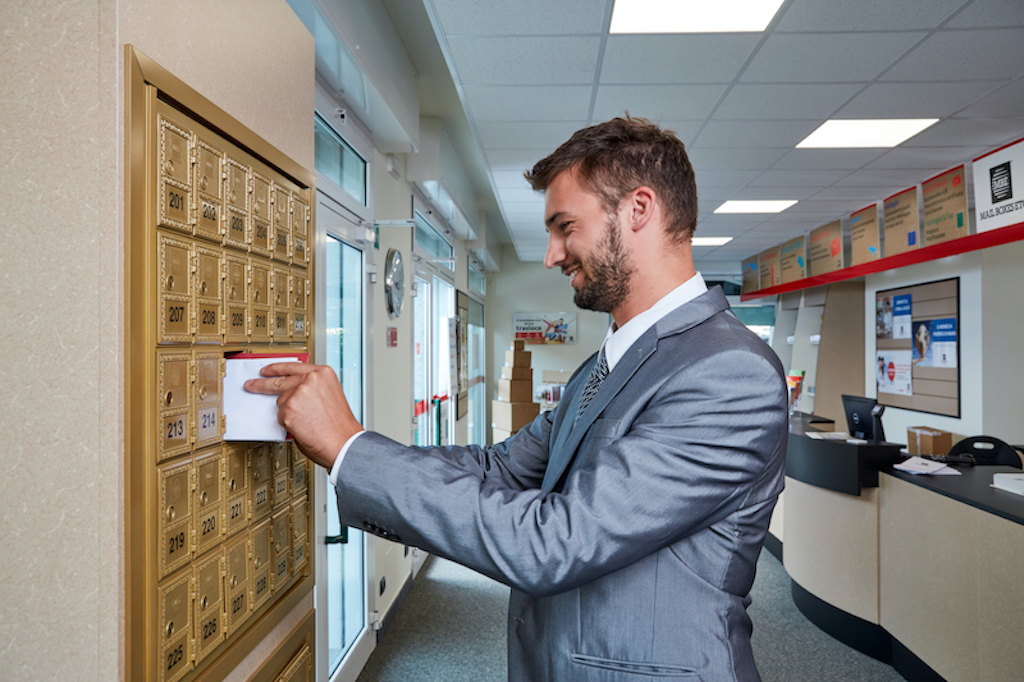 We will notify you of the arrival of your shipment and you just provide us with an address to which we can redirect it to you. We may send and deliver your items to someone you authorize, or - if you instruct us - open your mail, scan the document and email it to you for your convenience, for example if you are abroad. Why waste time waiting for couriers? Order your shipments at the address of the nearby MBE center and then decide what to do!
If you are a start-up business and want a prestigious company address, take advantage of our MBE Address service. We can add your personal virtual secretary to it.
Check out our postal services in every MBE center!