3150+ stores in 52 countries offer professional services in the field of shipping, micrologistics, marketing, graphic design and printing. Now you can find your trusted partner also in Bulgaria!
Design
We provide graphic design, printing services and production of advertising materials
Packing
MBE is a world expert in the safe and secure packaging of your shipments
Delivery
Send your shipments quickly and easily with us in Bulgaria and anywhere in the world
Mailboxes
Mailbox rental, prestigious office address registration, virtual office
---
Trust MBE for your deliveries!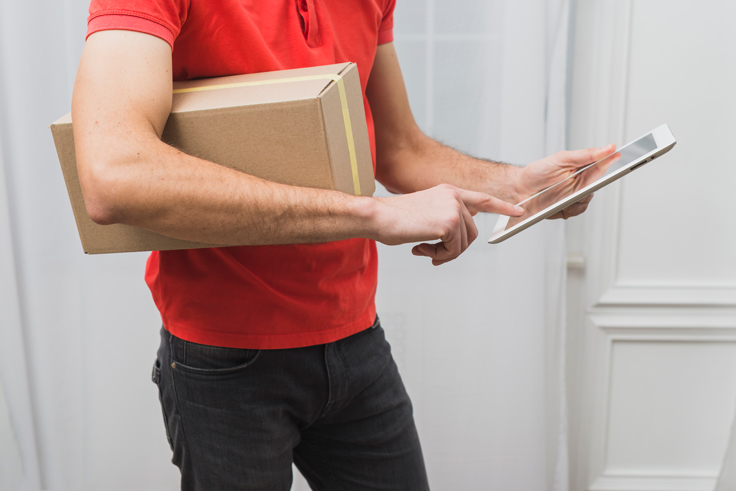 The special thing in the MBE delivery service is that we provide our customers with the best possible offer according to the specifics of the shipment and their needs and requirements. We are a broker of courier services and working through special agreements with the best and most experienced couriers in the country, we can guarantee a complete service for individuals and companies, making the process as easy as possible for you and your employees.
From a simple shipment of urgent documents, to sending bulky items with strange shapes, you can be sure that we will find a solution to your problem! Our experienced team has the necessary expertise to save you headaches, time, costs and lost benefits.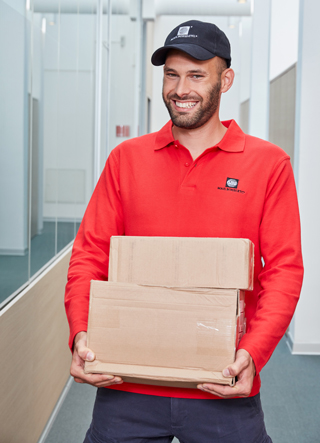 Why use MBE for your delivery?
Unlike courier companies, our main activity is to protect the interest of our customer, tracking the route and status of the shipment on a daily basis, so that we can react even before the problem has arisen.
Don't waste time contacting each courier separately to check who will offer you the best conditions and price, we can tell you this right away
We do not charge you extra with the price, as we have special agreements with courier companies
If you have regular shipments, we can offer you customized invoicing, issuing a general invoice at the end of the month to make your accounting easier
We can offer professional packaging of your shipment to protect it from damage during transportation
We will notify you when the shipment is received
We also offer additional services such as cash on delivery (COD)
Additional shipment insurance
Return receipt / return documents
Inspection and test of the shipment