Specialized shipping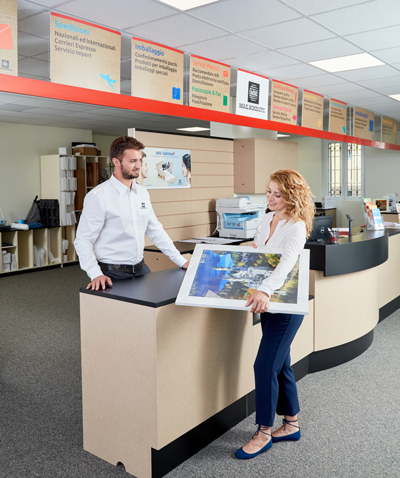 What is special in the MBE delivery service is that we provide our customers with the best possible offer according to the specifics of the shipment and their needs and requirements. We are a broker of courier services and working through special agreements with the best and most experienced couriers in the country, we can guarantee a complete service for individuals and companies, making the process as easy as possible for you and your employees. From a simple shipment of urgent documents, to sending bulky items with strange shapes, you can be sure that we will find a solution to your problem! Our experienced team has the necessary expertise to save you headaches, time, costs and lost benefits.
- Temperature controlled
- Valuables
- Imports
- Perishables
- Freight, LTT, Palettes
- Customs services
- Insurances
- Sport equipment and Luggage shipping

Why use MBE for your delivery?
Unlike courier companies, our main activity is to protect the interest of our customer, tracking the route and status of the shipment on a daily basis, so that we can react even before the problem has arisen.
- Don't waste time contacting each courier separately to check who will offer you the best conditions and price, we can tell you this right away
- We do not charge you extra with the price, as we have special agreements with courier companies
- If you have regular shipments, we can offer you customized invoicing, issuing a general invoice at the end of the month to make your accounting easier
- We can offer professional packaging of your shipment to protect it from damage during transportation
- We will notify you when the shipment is received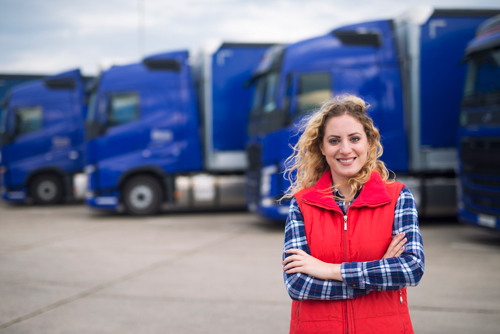 Sending heavy and bulky shipments
Our colleagues from each MBE center can offer you a solution for your shipment, regardless of its weight and size. Consult us to send:
- Household furniture such as armchairs, beds and sofas
- Electrical appliances such as dishwashers, ovens and washing machines
- Any kind of inconvenient or bulky goods
- Vehicles such as cars, scooters and motorcycles
- Pallets with goods - we can offer individual solutions for a specific shipment, as well as provide a long-term agreement for the logistics of your goods
Wine shipping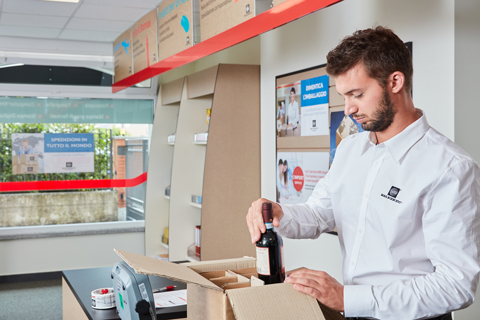 One of the most specialized services offered by MBE in the world is the delivery of wine. Whether you want to safely send one bottle as a gift, several high-value bottles or send commercial quantities of bottles, the MBE wine delivery service is what you need. Our colleagues from Italy have developed special packaging and packaging techniques to ensure that winemakers, distributors or the private consumer can safely deliver fragile bottles of any size.
Thanks to MBE's partnerships with all leading national and international carriers, we can always find the best solution for you when you need to send wine to any destination in the world. Your budget and delivery time will always be met.
Leave all customs requirements to us. Let us handle all the documents when you want to import or export wine. We are used to delivering to almost every destination in the world. For example, if you want to export wine or send it for personal use in the United States, keep in mind the special laws governing wine imports in the USA. MBE facilitates and makes navigation in this sometimes confusing legal framework.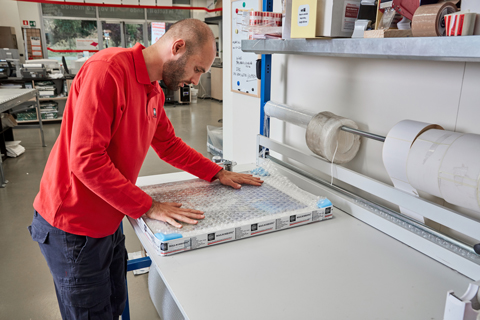 Auction logistics
If you regularly buy or sell items at auction - online or offline - the complete MBE service for auction logistics in Bulgaria is a simple solution. Let us arrange delivery for the auction on your behalf and we will make sure your items arrive at the destination on time. Whether it is new purchases that need to be arranged to be delivered to your home or office / warehouse. Or you sell goods individually or regularly and you need an easy process to ship them anywhere in the world. On the other hand, if you participate in an auction for antiques and valuables, you can take advantage of our specialized services for their safe delivery. The most important thing when transporting valuable items is, first of all, their impeccable packaging. The packaging must withstand 100% of the road conditions and of course, last but not least, it is important to choose a reliable partner to carry out the transport of your valuables.
BREXIT made easy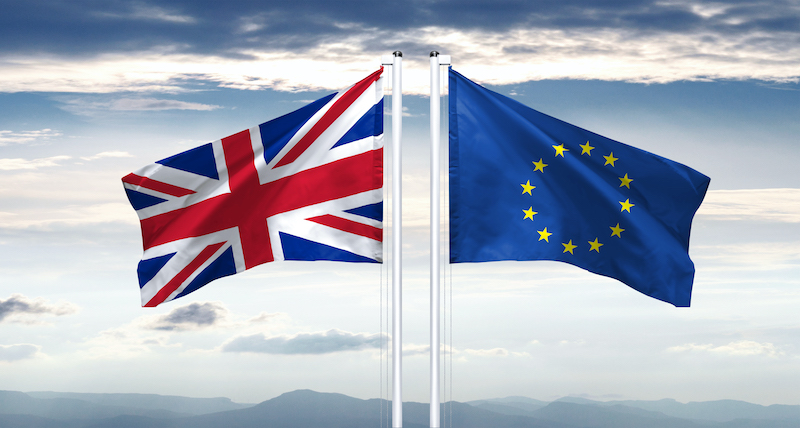 The transitional period for Brexit ended on 1 January 2021. Britain is no longer part of the EU Customs Union. There are additional requirements that must now be complied with for transport between the United Kingdom and the European Union. Mail Boxes Etc. is here for you to advise and help you with new delivery complications, including customs, to and from the UK.
All goods to and from the United Kingdom are subject to customs inspection. Therefore, from now on, complete and correct submission of shipment data is required in order to send them safely. The good news: With Mail Boxes Etc. you will always be well prepared! We will provide you with the necessary support to continue to procure or provide your customers with goods from the United Kingdom.