Online store design and creation
Online store design and creation
2600+ stores in over 50 countries offer professional services in the field of shipping, micrologistics, marketing, graphic design and printing. You can already find your trusted partner in Bulgaria!
Design
We provide graphic design, printing services and production of advertising materials
Packing
MBE is a world expert in the safe and secure packaging of your shipments
Delivery
Send your shipments quickly and easily with us in Bulgaria and anywhere in the world
Mailboxes
Mailbox rental, prestigious office address registration, virtual office
---
Online store design and creation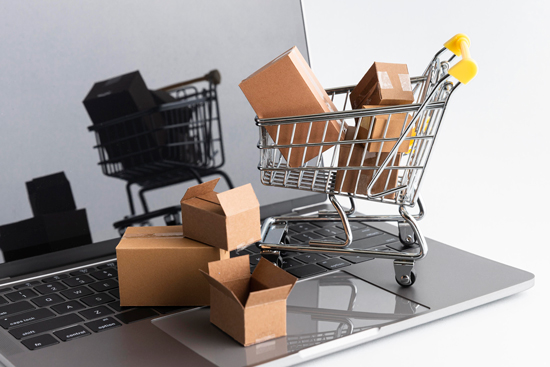 Why choose our specialists to build your online store? Whether you already have an existing online store or just want to start an online business, we can organize a migration of your store or build a new one for you. Our online stores offer:
- migration of an existing online store
- beautiful and functional design
- marketing tools (landing pages, promotions, discounts and packages, creating campaigns / funnels, email marketing, Viber campaigns, Facebook and Google Ads opportunity)
- integration with courier companies and ERP system
- payment methods
Contact us and we will guide you in the world of online commerce by offering you the best solution for your business!