3150+ stores in 52 countries offer professional services in the field of shipping, micrologistics, marketing, graphic design and printing. Now you can find your trusted partner also in Bulgaria!
Design
We provide graphic design, printing services and production of advertising materials
Packing
MBE is a world expert in the safe and secure packaging of your shipments
Delivery
Send your shipments quickly and easily with us in Bulgaria and anywhere in the world
Mailboxes
Mailbox rental, prestigious office address registration, virtual office
---
Why choose MBE to be your logistics partner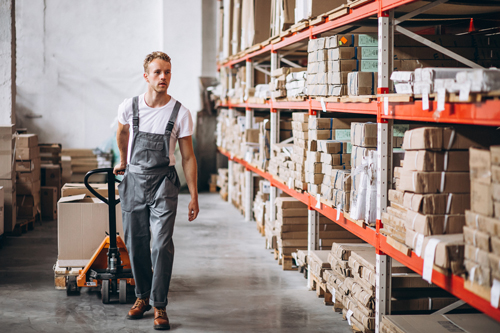 The experts who provide the MBE micrologistics service will be happy to come up with an entirely new logistics solution according to your specific problems and challenges:
Receiving goods from your suppliers, transporting them to the place of storage, unloading, finishing, declaring, repackaging, picking, arranging goods in transport packages, marking, preparation for shipment, record keeping, loading and delivery to the destination are just some of the services we can combine to create the optimal performance solution for you.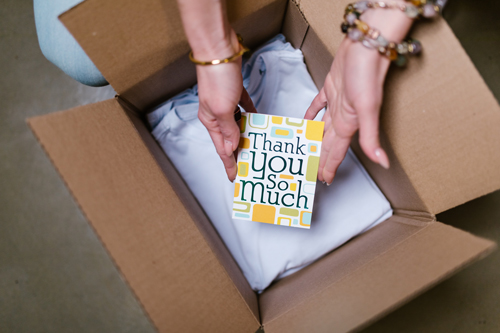 Do you plan to outsource your warehouse to achieve faster growth of the company? MBE optimizes your warehousing processes and takes on all the tasks of storing your goods so that you can concentrate on your core business!
From the acceptance and control of quantities to the processing of inventory, packaging and returns, MBE takes care of all the tasks of storage of your goods.
Use the e-commerce service of MBE in Bulgaria when you want to facilitate the sale of your products online. With a flexible way to manage all your shipments, an easy way to handle return procedures, regular reporting, inventory and specialized packaging, options for home delivery and in-store payment, selling online has never been so easy.