Warehouse and fulfillment
Warehouse and fulfillment
Warehouse and fulfillment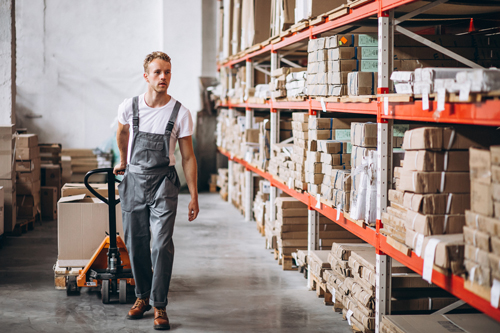 Thanks to our complete and flexible micrologistics solutions, MBE is the ideal partner for processing your goods throughout the logistics chain. MBE supports you both through individual processes and through complete warehousing and distribution logistics. We can specifically assemble the product you want, pack it professionally, add print or advertising materials and prepare the shipping documents. We follow your individual requirements.
The experts who provide the MBE micrologistics service will be happy to come up with a completely new logistics and fulfillment solution for you according to your specific problems and challenges.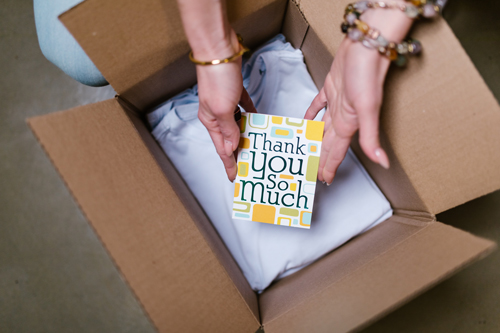 Receiving goods from your suppliers, transporting them to the place of storage, unloading and warehousing, finishing, declaring, repackaging, picking up, arranging goods in transport packages, marking, preparation for shipment, record keeping, loading and delivery to the destination are only some of the services we can combine to create the optimal solution for you.
Have you organized a game? Do you have a dozen different types of products to send to the weekly winners? No problem. We can do it.
Do you have print and promotional materials that you share with your customers and business partners, but which take up too much space in your office? We can handle it.
Do you constantly receive pallets, store them and deliver them to your dealers or send them to your partners? Leave it to us and focus on your core business, which brings you revenue.
Need to assemble a product from multiple parts coming from different parts of the world from different suppliers? MBE will receive each individual shipment, inform you about it, collect the final product and send it when, where and to whom you specify.
Have you mastered online marketing and your web store, but hate boxes, packaging, returns and inventory? We can do all this - and let you dedicate yourself to what you do best!