Expert packing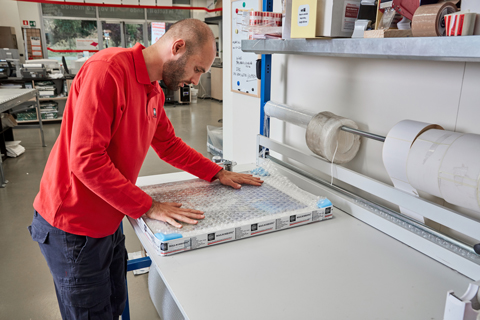 If you want to be sure that your shipments will arrive safely and unharmed to the destination to which you send them, you can trust the professional MBE packaging services.
Whether you want to send: fragile items, perishable goods, works of art, antiques, bottles of wine – they all need specific packaging.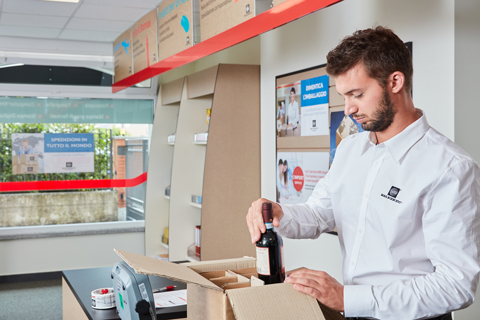 In all MBE centers we use special packaging materials according to the requirements of the various courier companies and suppliers we use. We have all the professional packaging materials to keep your items safe. From bubble wrap for packaging, special protective angles, a variety of gap filling and sealing materials, various adhesive packaging tapes, security warning stickers, specialized individual boxes for transporting glass bottles to making special wooden boxes that can protect very expensive items and works of art. We use all of this to keep your shipment properly packed and secured.
Our experts are familiar with the requirements for transporting any type of goods and will save you time and efforts to search for them yourself. Very often, the improper packaging leads to damages, appreciation or complete destruction of the shipment. That is why our advice is to trust the professional MBE experience and solutions.