Expert packing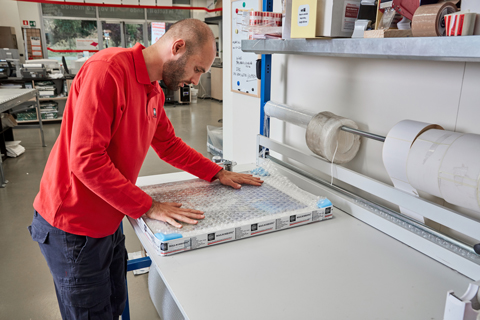 Make sure your items arrive safely, regardless of the destination you send to. The MBE packaging service can be used by individuals and companies when you want to be sure that your goods will arrive intact. What do you have to send today?
Fragile items? Perishable goods? Artwork? Antiques? Bottles of wine or other commercial goods that need special care?
We will prepare your items for transportation, using specially selected packaging materials and the expertise of our qualified logistics specialists.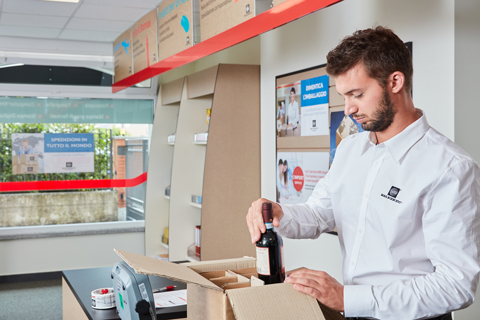 In all MBE centers we use special materials for professional packaging in accordance with the requirements of the various courier companies and suppliers we use. If you are sending a valuable item, do not pack it yourself unless you are absolutely sure that you are doing it properly. Many unforeseen situations can arise during transportation. When overloaded, for example, your shipment will sometimes have to go through the hands of different people before it reaches its destination.
We have all the professional packaging materials we need to keep your items safe. From bubble wrap, special borders and corners, packing tapes in various sizes, special boxes for transporting glass bottles, from wooden fillings or synthetic materials to special machines that inflate airbags to cover objects or even wooden crates that can protect very expensive items and works of art. We use all this to keep your shipment properly packaged and protected.
It's not worth the risk of wasting time and energy packing yourself. Any money you could possibly save on packaging can lead to damage or even complete destruction of the shipment. Often the wrong packaging leads to an increase in the cost of the shipment due to incorrect calculation by the courier size scanner machine, if there are protruding edges, for example.