Photo printing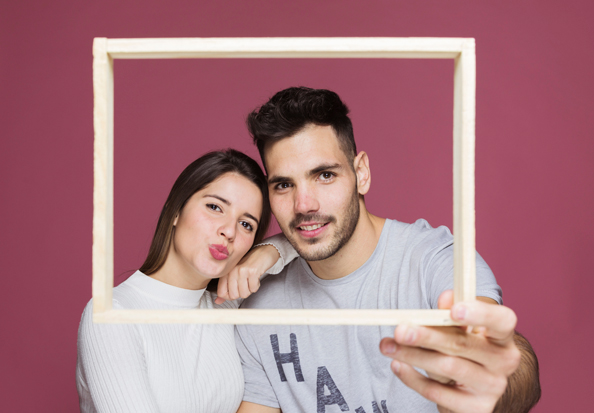 Every year we take hundreds of photos with our smartphones or cameras, but we rarely go back to them to remember the good times if we store them on our phone or computer.
The best way to keep your special moments is with a beautiful photo album. It is always a suitable gift idea for our loved ones with whom we have shared trips, holidays, family celebrations or professional successes.
Now you can get your album with precious memories without even leaving home. Order it online with us and you will receive it directly to the address provided by you or from the MBE center of your convenience.
Photo services:
Print standard photo sizes sent online or provided on-site at MBE center
Print large photos
Print photos for documents
Making a personalized photo album
Making calendars, cups and other materials with a photo sent by you