Returns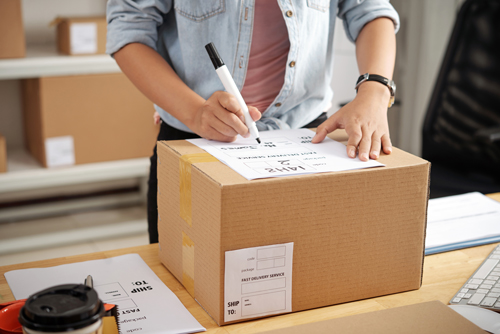 Thanks to our complete and flexible micrologistics solutions, MBE is the ideal partner for processing your goods throughout the logistics chain. MBE supports you both through individual processes and through complete warehousing and distribution logistics.
Every online retailer faces a large number of product returns and exchanges on a daily basis. This is a normal and unpleasant part of the business. We can make this process easier for you. We keep regular records of shipments sent by our hub and take over the overall organization of the acceptance and inventory of returned goods. These processes often lead to errors, so our specialists enter all the data accurately and on the spot, monitoring the availability of your goods at any time.
All you have to do is let us know about the return request, we will take care of everything else.