Import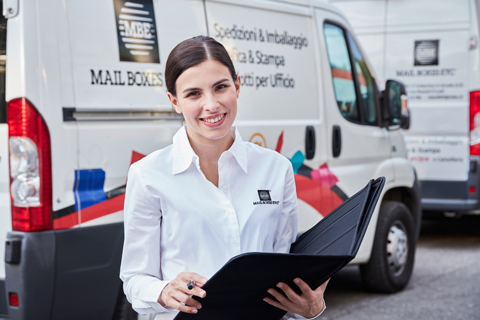 MBE Import provides timely and complete care for the delivery of raw materials and goods from anywhere in the world to your business locations. Need to send samples from China or America? Import a pallet of goods from South Africa? Do you organize the collection of goods from several locations in Turkey?
No problem! Send us an inquiry and see what MBE can do for you. Large shipping companies often do not show interest in smaller shipments or customers who do not import regularly. Fortunately, you can combine MBE Import with other MBE services to get a personalized solution to your import problem. This set of services is provided by a specialized import and logistics department. An added benefit is that this department works for you, but does not require you to pay a salary and is not charged on any monthly basis.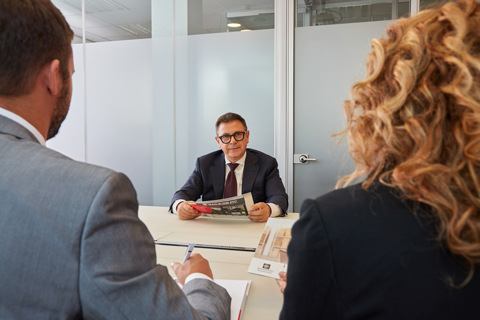 If you have to organize imports from non-EU countries, the transportation of goods has its own specifics and for those inexperienced in this activity can cause a number of problems.
MBE Import can also be used by individuals when you need to ship goods or items of higher value from countries inside or outside the EU. Have you decided to return to Bulgaria from the USA or Canada? Do you need to arrange the delivery of your luggage in boxes and personal belongings from Australia and transfer them to Sofia?
Contact us and together we will find the perfect solution, taking care of the documentation and the smooth passage of goods across the border.