Telephone answering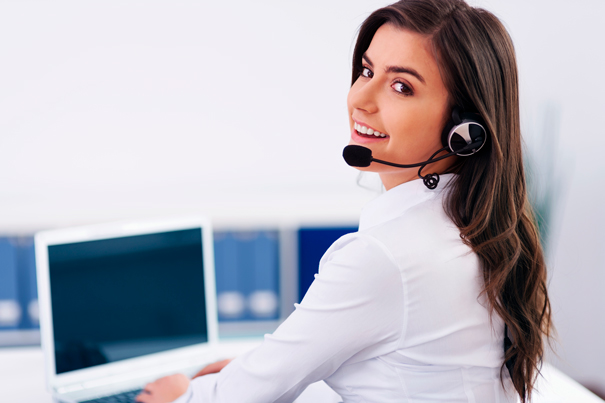 Through its national partner Call Cell, Mail Boxes Etc. provides professional and flexible services for 24/7 virtual secretary. This means you can focus on increasing your sales and meeting customers, knowing that a polite and helpful receptionist will answer and handle your phone calls - just as you would.
Callers will think they are talking to your personal assistant sitting in your own office!
Never miss a call! Whether you are a small business or a freelancer and need a secretary when you can't take calls, or a larger business with an in-house receptionist, but you need a replacement when your main receptionist is sick or on a lunch break, our virtual phone service secretary will ensure that you never miss another call.

Other services you can look for
Join our other clients and create a whole professional front for your company, using our virtual office services. They allow you to get a prestigious physical address in one of the main commercial parts of your area - ideal for small businesses that need to show their professionalism to potential customers.
There is no need to do anything differently. With our virtual receptionist service you do not need to change your existing business phone number. Just redirect your existing number when busy, unanswered, or permanently to the local phone number you issue. We can also offer you a special central number, for example * 777, to use as a contact on your website.
Like your own receptionist, the virtual receptionist will answer calls with your company's name and process calls exactly as you need them around the clock. Whether you have one, two or 102 employees, calls can be transferred to your team wherever they are. Or messages can be received and sent immediately to the relevant staff member by email and / or SMS. All staff can be set up in your free trial so you can try out the full service for a week without obligation.