Binding, laminating, finishing
Binding, laminating, finishing
2600+ stores in over 50 countries offer professional services in the field of shipping, micrologistics, marketing, graphic design and printing. You can already find your trusted partner in Bulgaria!
Design
We provide graphic design, printing services and production of advertising materials
Packing
MBE is a world expert in the safe and secure packaging of your shipments
Delivery
Send your shipments quickly and easily with us in Bulgaria and anywhere in the world
Mailboxes
Mailbox rental, prestigious office address registration, virtual office
---
Binding, laminating, finishing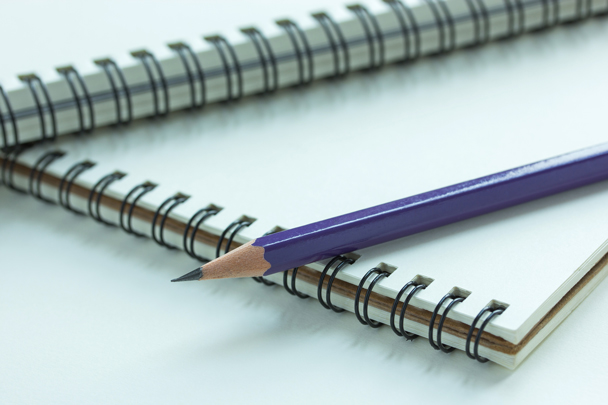 MBE's high-quality binding, lamination and finishing services are what makes a simple standard project into something special. Something that has a real impact. This is what transforms plain paper into a beautiful, professional catalogue. Or what turns a simple folder full of documents into a report that your company is proud to have created.
We have a wide range of options and products that will allow you to complete your print job, creating the right effect for the job. If you want to impress or inspire,
Let us show you how ...
In all our centers you can get binding with plastic and metal spiral or hard covers with high quality materials and machines.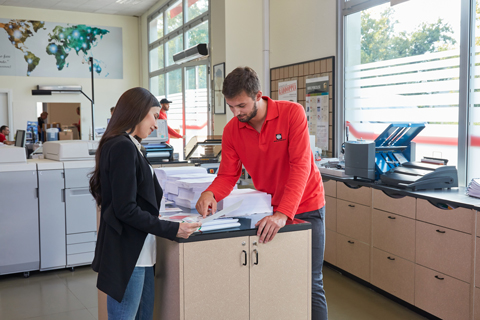 Transparent and translucent documents - some plans or artwork require transparent printing paper
Waterproof papers - again often used in engineering schemes or where water exposure can be a factor
Colored papers and cards - matching the look and feel of the finished image you want to create
Circumcision and guillotine - we cut the project so that its size corresponds to the goal
Binding - we can bind any length of the document
Matte and glossy lamination - lamination can increase the durability of any printed element or simply improve the appearance
Booklet Design - When you want to make sure your booklet will withstand frequent deployment
UV varnishing
Liquid metal seal
Stapling - fastening according to the volume of pages
Contour cutting - if you plan to have cutouts or other unusual shapes of the product
Drilling holes and organizing in folders - we offer many types of folders in our range of office supplies and we can precisely drill holes so that your documents fit inside
Sections, dividers and covers - ideal for dividing each work according to the topic
Sorting - don't waste time organizing your big print project yourself - we can take care of it for you
Folding and creasing - we will make sure that all folding elements get precise folding
Scratch coating