Binding, laminating, finishing
Binding, laminating, finishing
Binding, laminating, finishing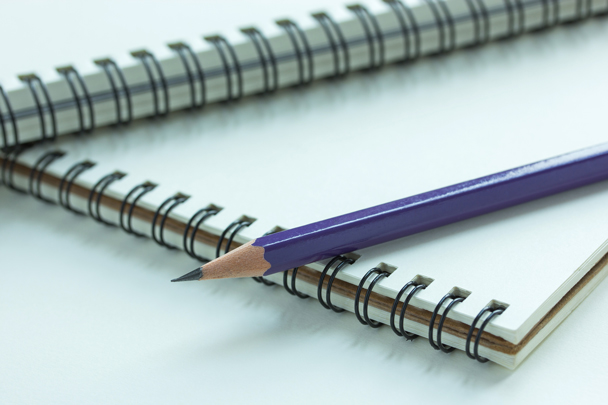 If you want to present important information on paper, you must submit it in the appropriate form.
Whether it's a thesis, a catalogue of suggestions, a report with achieved results, a presentation with new ideas or any other material that you want to be noticed, its layout is the first thing that will impress the audience.
You can trust the various solutions for binding, lamination and finishing that we will offer you in the MBE centers.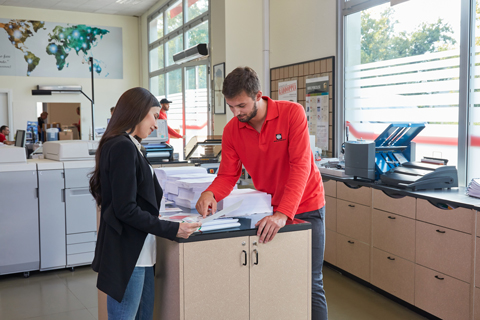 Binding with plastic and metal spiral or hardcover with high quality materials and machines
Transparent and translucent documents – suitable for plans or art materials
Waterproof papers often used in engineering schemes and environments where exposure to moisture can be a factor
Colored paper and cardboard enhancing the look and feel of the finished image you want to create
Cropping and guillotining - we cut the project so that its size corresponds to the purpose
Binding - we can complete any length of the document
Matte and glossy lamination - lamination can increase the resistance of any printed element or simply improve its appearance
Brochure making - when you want to make sure your brochure will stand up tofrequent unfolding
UV varnishing
Liquid metal printing
Stapler - fastening according to the volume of pages
Contour cutting - if you plan to have cuts or other unusual shapes of the product
Drilling holes and organizing into folders - we offer multiple types of folders in our range of office supplies and can precisely punch holes so that your documents fit inside
Drilling and binding - precise drilling of holes through any kind of stationery
Sections, dividers and covers - suitable for dividing each work according to the topic
Sorting - don't waste time organizing your large print project yourself - we can take care of it for you
Folding and creasing - we will make sure that all folding elements get precise folding
Scratch coating