Branding and corporate identity
Branding and corporate identity
2600+ stores in over 50 countries offer professional services in the field of shipping, micrologistics, marketing, graphic design and printing. You can already find your trusted partner in Bulgaria!
Design
We provide graphic design, printing services and production of advertising materials
Packing
MBE is a world expert in the safe and secure packaging of your shipments
Delivery
Send your shipments quickly and easily with us in Bulgaria and anywhere in the world
Mailboxes
Mailbox rental, prestigious office address registration, virtual office
---
Branding and corporate identity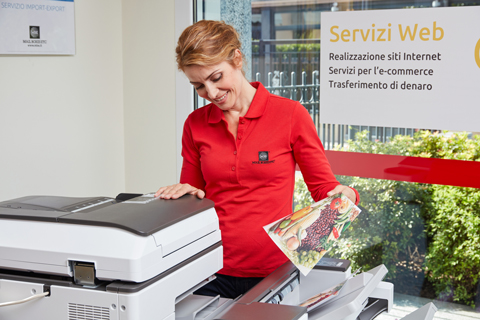 The professional design of the corporate identity helps to strengthen the image of a company and the subsequent development of marketing activities. When you are systematic in the image you show to your customers, it is easier for them to remember you through your logo or your corporate colors. The impression you leave on your partners or customers comes not only from your employees, but also from the image you show them. As the Bulgarian saying goes, "First impression is from your dress, last impression from your brains."
What elements does the corporate identity include?
logo
font
colors
symbols, icons
website
printed materials (business cards, letterheads, envelopes, stickers, notebooks, product packaging, catalogs, brochures, folders, etc.)
uniforms
office design
company values
mission