E-commerce services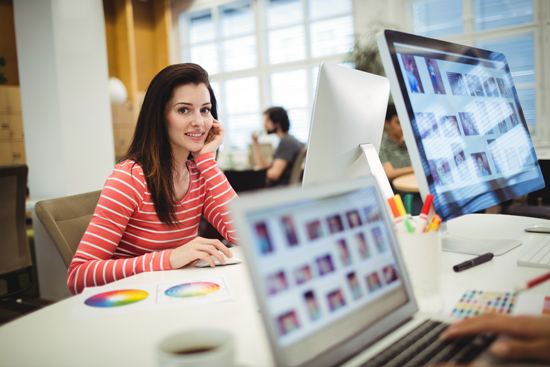 Have you mastered the online marketing and your web store, but you hate boxes, packaging, returns and inventory? We can do all this - as long as you dedicate yourself to what you do best!
Use the e-commerce service of MBE in Bulgaria when you want to facilitate the sale of your products online. With a flexible way to manage all your shipments, an easy way to handle return procedures, regular reporting, inventory and specialized packaging, options for home delivery and in-store payment, selling online has never been so easy.
Manage all products you sell in Bulgaria, Europe and beyond. MBE e-commerce service allows you to manage, track and receive up-to-date reports on the status of all your shipments in Bulgaria, Europe and the rest of the world. Simply put, the easy way to add professional sales logistics capabilities to your business.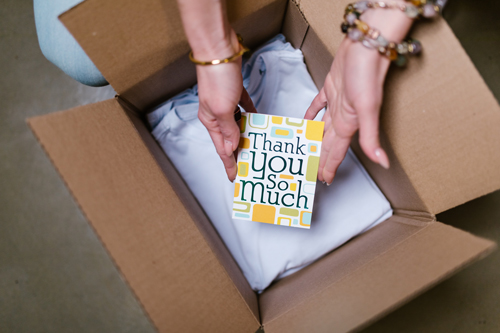 Include professional packaging in your online sales. MBE packaging specialists can prepare your items for transport so that they not only look professional, but also ensure that they arrive intact. No matter what you need to send, we have the logistics experience and all the high quality packaging needed to protect your items.
Offer your customers home delivery, in-store payment and more. With MBE centers in more than 48 countries around the world, you will have thousands of branches to offer to your customers if they prefer to come and pay for the goods they have purchased from you. You can also offer home delivery, express couriers - all through this convenient service "from" A to Z.