Graphic design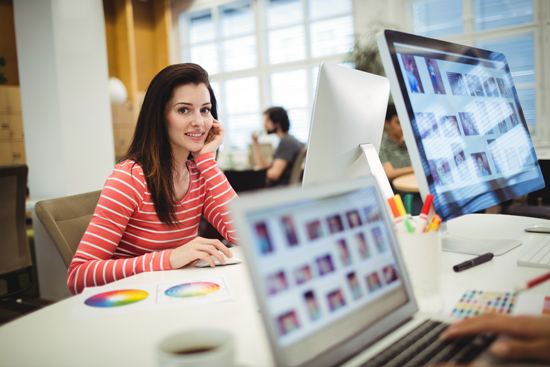 The vision of your brand is what distinguishes you from your competitors and can impress your customers. From choosing a logo, through the colors, fonts, and elements you use, that's the face of your business to the world.
If you have an idea, but do not know how to implement it, or you need help with the concept, trust the professional graphic designers of MBE. Our talented experts in the field will offer you a qualified yet affordable service. The first step is to make an appointment for a consultation. Then MBE specialists will get to know your needs and will find the best solution for graphic design of logo, visual identity and advertising materials for your brand.
Whether you have already started working on them and need guidance or have only an initial idea, we will work with you to make a creative final product.
Prepress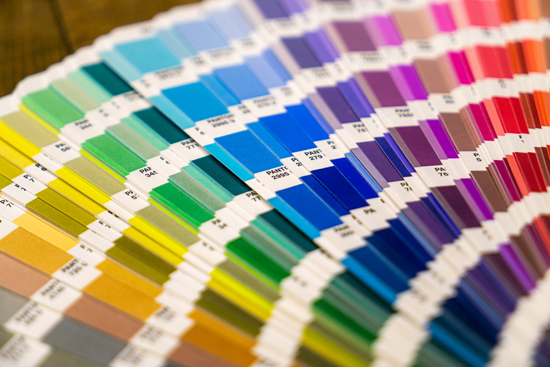 Before it becomes a ready printed material, each file goes through the so-called prepress. When you have a ready, developed vision by a graphic designer, it must be further processed according to strictly defined technical requirements of the printing presses. This is a professional service with which we can help you in MBE centers.
The prepress includes:
Check images - correct format, resolution and dimensions
Colors - is the correct color scale set
Fonts - have they been processed in a way that will not allow them to be replaced by unrecognizable characters when printing
Page layout - according to folds and compiling
Composition - are all elements properly arranged in relation to the working area so that they are not cut when printed